Ramonica Gamble Consulting LLC
Customer Service and Executive Coaching Professional
Customer Service Solutions created to excite, impress, and generate new and repeat customers. The ultimate goal is to create a service culture that positively impacts the bottom line.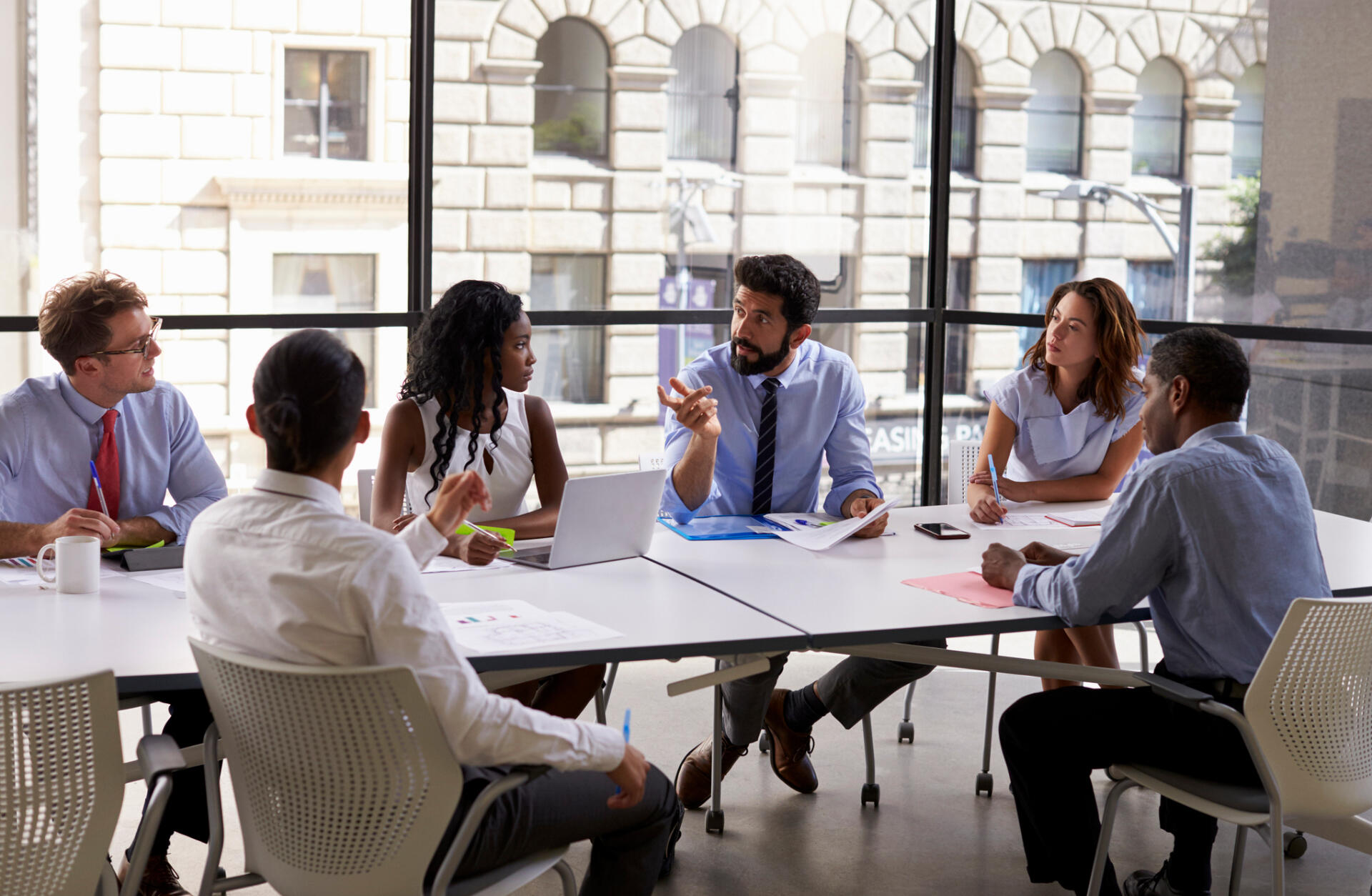 Work
Our approach is simple. We work hard to provide a solutions to help company stand out when it comes to great service. Simply put we help you engage and retain existing clients, grow your reach to connect with new clients, and create a positive impact to your bottom line.
We customize solutions for ceo's, management, employees, as well as offer training workshops that create impact fast.
We work with companies who have a desire to stand out as industry leaders in their respective market. If you want to create a customer service experience that people brag about please contact us. Over $75 billion dollars lost each year in poor customer experiences. Invest in a solution that separates you from your competition.
A Few Of the Services We Offer
Customer Service Workshops

Diversity Training

Leadership One-on One Coaching

Customer Service Webinars

Executive and Mid-level Coaching

Customer Service Audits

Social Media Service Audits

Speaker
Just a few accounts we've had the opportunity to work with over the years.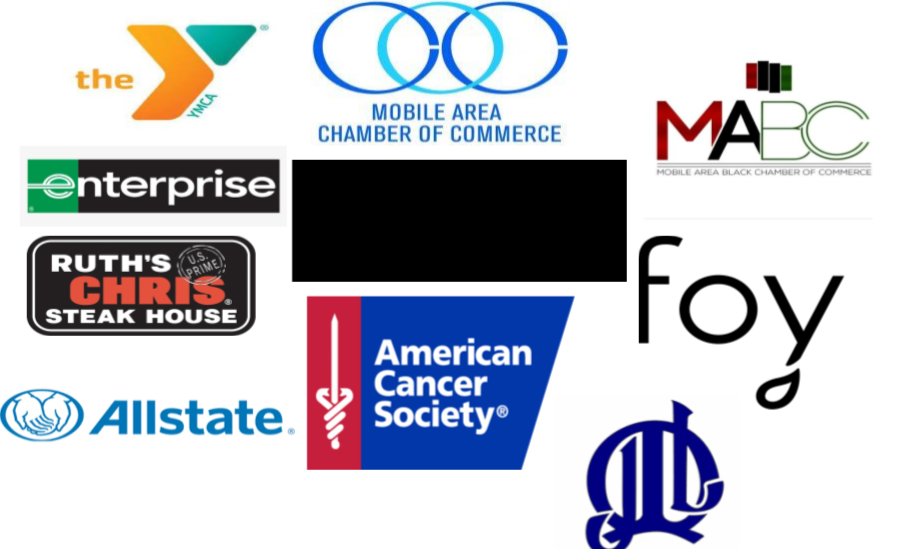 About
Ramonica Plishett better known as the Queen of Customer Service is the CEO of a full-service customer service firm. She is a graduate of the University of South Alabama with a Marketing degree.
After graduation, she began her career with the largest rental and transportation company. Her career progressed as she became known as a top performance leader, with a strong ability to train, market, develop future leaders and of course, the ability to make tough customers raving fan of the company.
After 20 years of service,
Ramonica had a desire to share her knowledge with the masses and has been making a global impact coaching and training.
Our company mission is simple- customer service should not be complicated but it must be great! We are looking forward to collaborating with your company to create an amazing customer experience soon.